Brown & Slavery & Justice
Department of Africana Studies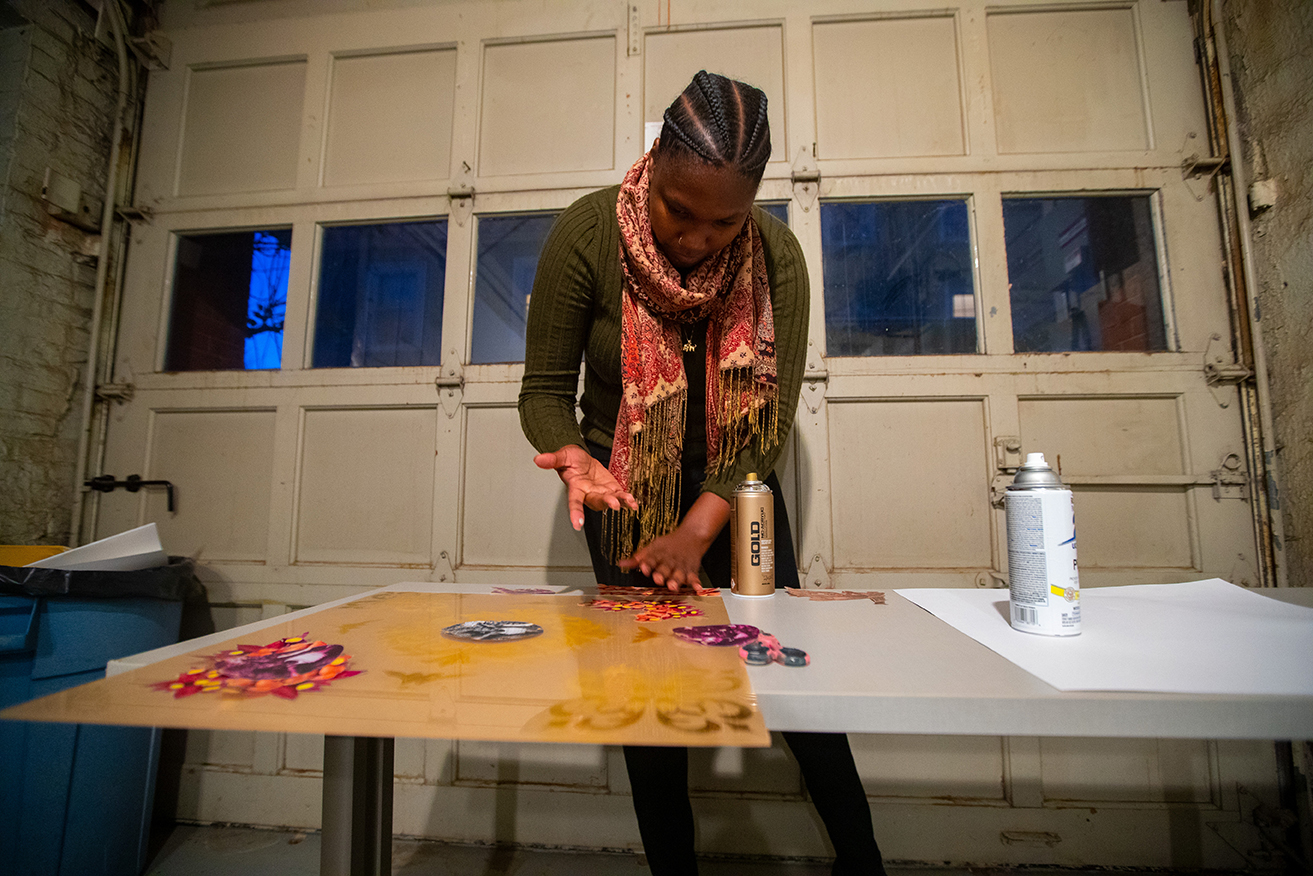 After the Brown University Steering Committee on Slavery and Justice recommended in 2006 that Brown "take steps to strengthen and expand the Department of Africana Studies," the University brought a visiting committee to campus to provide advice for directions in future hiring. As a result, since 2009, cultural icons such as the late Nigerian novelist Chinua Achebe have come to Brown as faculty and visiting fellows, enriching academic and cultural life on campus.
The committee's recommendations also spurred the University to establish a Ph.D. program in Africana studies in 2009. And in 2011, infrastructure improvements to Churchill House, the department's home, gave the growing cohort of students and faculty a refreshed hub for teaching, learning and research.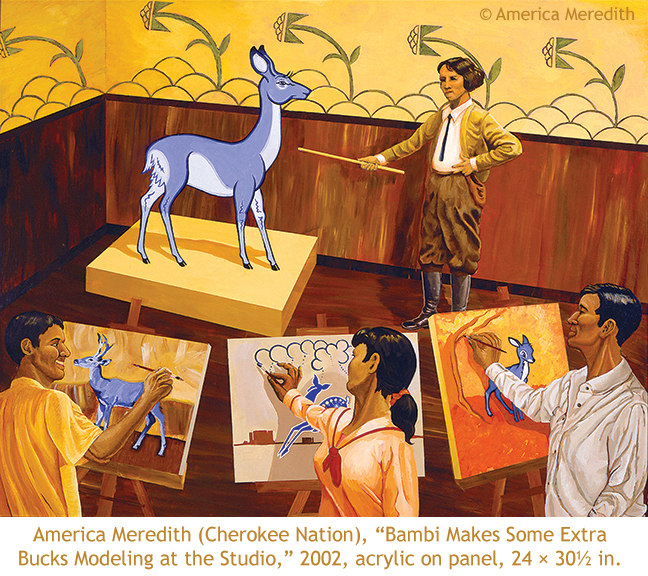 Spurred by Brown's 2016 Diversity and Inclusion Action Plan, the University has expanded its long-running commitment to the intellectual study of race, inequality and social justice. Since 2018, Courses@Brown, the University's online course catalog, has provided a "DIAP courses" filter that shows students all courses focusing on race, gender and inequality. DIAP courses span a multitude of disciplines; popular offerings include Introduction to Africana Studies; Social Determinants of Health; and Heritage in the Metropolis: Remembering and Preserving the Urban Past.
Today, a majority of undergraduate students at Brown enroll in at least one DIAP course, where they learn to confront issues of structural inequality, racial disparities and systems of power within a complex, pluralistic world. To accommodate ever-rising demand, the number of DIAP courses continues to expand each year.
Strengthening Brown's program with Tougaloo College, a historically Black college in Mississippi, was a commitment the University made in 2007 as part of its response to the recommendations of the Steering Committee on Slavery and Justice.
In the wake of Hurricane Katrina, the devastating Category 5 hurricane that ravaged New Orleans and surrounding areas in 2005, Brown welcomed displaced students to campus for a tuition-free semester. The University began to provide technical assistance to historically Black colleges and universities hit hard by the storm. Thanks in part to guidance from the Steering Committee on Slavery and Justice, the University's partnership with HBCUs didn't end there: The University expanded its assistance program to HBCUs in other regions and built upon existing relationships with Tougaloo College and Dillard University, its longtime partners.
Since 1964, Brown and Tougaloo have exchanged students, staff and ideas — and the relationship has only grown closer over time. Academic and cultural exchanges diversify students' experiences and broaden perspectives. Collaborative research ventures bring new insight to subjects across the academic spectrum. And staff exchanges and library partnerships boost professional development and bring history from the era of the Civil Rights Movement to light.
News about Brown and HBCUs
K-12 Curriculum and First Readings
The Slavery and Justice Report called on the University to circulate the report widely among students and across Rhode Island and the United States, and also to include discussions of the report as part of new-student orientation at Brown.